Materials
excellent mechanical properties, high abrasion resistance, hardness, insulating properties, chemical corrosion resistance
Offer
Our competencies have allowed our partners and customers to design a wide variety of complex and extremely difficult to machine items for ceramic engineered components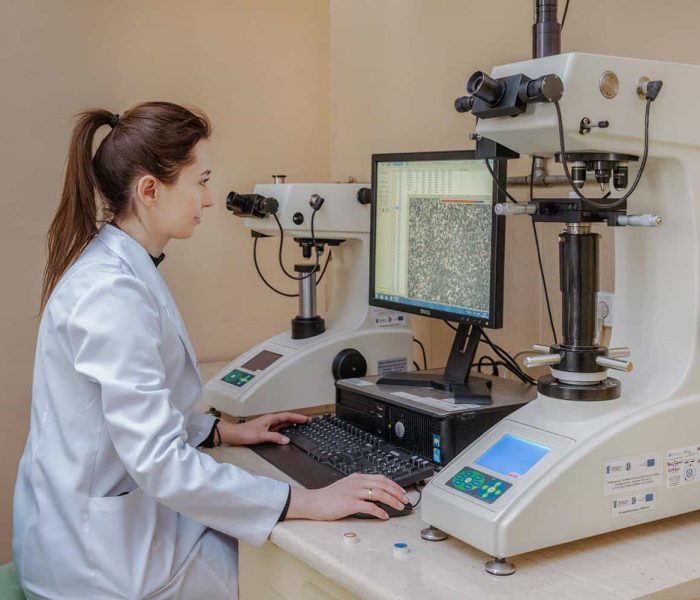 CEREL is structural and functional ceramic products manufacturer
mainly zirconia, alumina, nitrides, carbides, technical porcelain, mullite, steatite and cordierite. Our advanced structural ceramics is characterized by excellent mechanical properties, high abrasion resistance, high hardness, chemical corrosion resistance, low coefficient of heat conduction and stability in high temperature operation.
Our materials
In our offer you can find following materials:
Skills That Make a Meaningful Difference for Your Business
Cras a elit sit amet leo accumsan volutpat. Suspendisse hendreriast ehicula leo, vel efficitur felis ultrices non. Cras a elit sit amet leo acun volutpat.